Start become your best self.
All about career advice for tomorrow's leaders.
Participate with the best companies in industry in the unique recruiting activities. Get access to a variety of positions and choose the best opportunity for you.
Learn from leading academicians and top tutors who can guide you through your learning experience.
Theory with Practice Projects
Initial months include case based and real life based learning's along with practice projects with your trainer.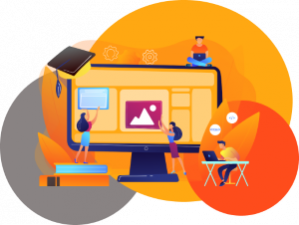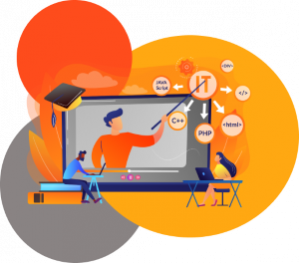 A great deal of evaluation of  projects which help students prepare for the industry internships and interviews.
Helps build the concepts and learnings more concrete and competitive.
Add experience to your portfolio, thus making that extra edge over the others.
Mock HR and Technical Interviews
Our pool of trainers, HRs and Mentors conducts mock interview sessions to give you that last touch.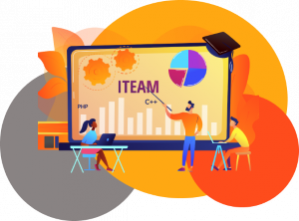 The whole process results in the final placement/career switch for our learners.
Turn on 'AXYYA Academy' and start your career growth today