We make learning fun-filled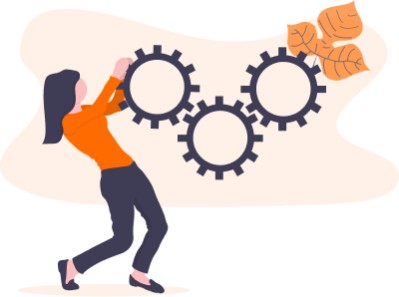 Join, discover, compete and stand out. Prove Yourself with the skills you have.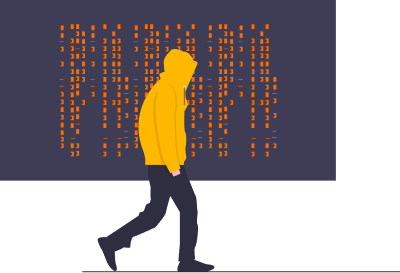 Hackathons are a great place to learn, build, discover new ideas and make new friends. It is an initiative to provide a platform to solve some of the pressing problems we face in our daily lives, and thus inculcate a culture of product innovation and a mindset of problem-solving.
Quiz-a-thon is a great way to keep yourself entertained and educated. Quizzes are a great source of information and diversion, whether you want to have fun or learn about a particular topic. Check out our Quizathon Contests, which will help you learn while having fun! Browse some of the most popular quizzes, which have been carefully selected to help you learn while having fun!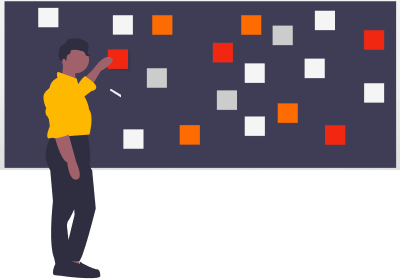 An ideathon is a brief, intense workshop-style experience in which students discuss some of the world's most pressing issues. Participants work in groups to brainstorm and agree on potential ideas using concept thinking and creative learning methods.
Take part in an amusing and friendly competition in your learning. Follow the lead with the Learn-a-Thon on the AXYYA Academy's digital learning platform, AXYYA Academy Learn. You can follow your progress through the leaderboard. Compete with like-minded people and increase your knowledge about the domain