We provide exclusive and Best Online Courses, Real World Training & Industry Readiness Bootcamps for your Career building.

Experential Learning

Online Internships
Real World Projects

Career Assistance
Skill Assessment

Resume Reviews

Industry Connect

Jobs & Job Fairs
Dr. Vijayalakshmi Saravanan
ADVISOR - DATA SCIENCE
Visiting Assistant Professor - Data Science at Vassar College, USA Adjunct Faculty, Rochester Institute of Technology
Sathish Rajamani
TUTOR & MENTOR
Adjunct Professor, New Jersey Institute of Technology IT Leader, Business Coach, Startup Mentor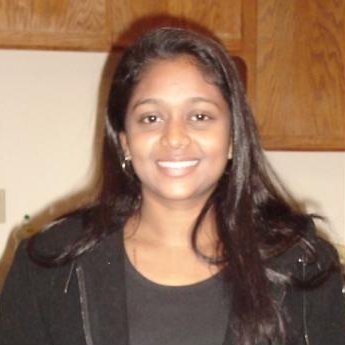 Anjana Anbalakan
MENTOR - BIG DATA & ETL
Project Manager, ETL Specialist
Lakshmi Prasuna Vaddi
MENTOR - BUSINESS INTELLIGENCE
Business Intelligence Consultant, Reporting & Visualization Specialist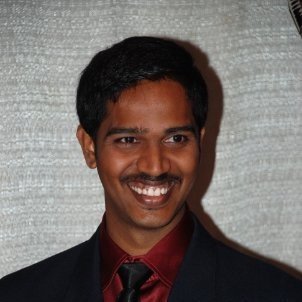 Rajesh Nagappan
ADVISOR - DEVOPS
DevOps and Cloud Engineer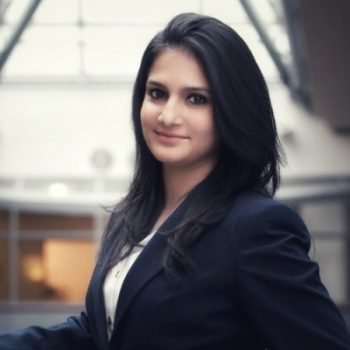 Saundarya Sharma
MENTOR - DATA ETL
Data Extraction and Business Insights
Annu Singh
MENTOR - POWER BI
BI Developer | ETL Developer | Reporting | Power BI | Tableau
Khushboo Verma
MENTOR - TABLEAU ANALYTICS
Tableau Specialist

Santhosh Kumar
MENTOR - PROGRAMMING
Specializing in Programming for Data Analytics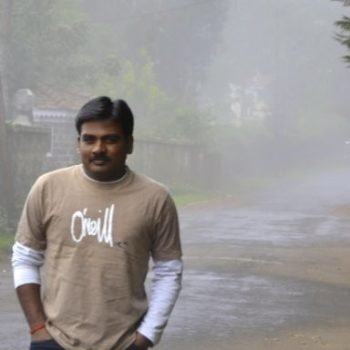 Guru Gunasekaran
MENTOR - DATA SCRAPING
Data Automation Specialist, Business Process Automation Specialist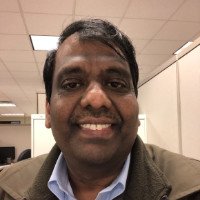 Sundu Rathinam
EXECUTIVE ADVISOR
Founder, Chain-Sys Inc. Data Lifecycle Management
Mona Chabaria
MENTOR - TABLEAU REPORTING
Senior Data Analyst and BI Developer
Jesley Jacob
MENTOR - BIG DATA AND PREDICTIVE ANALYTICS
SME in statistical analysis, data analysis, machine learning, and data management.
Pradyumn Singh
MENTOR - DATA SCIENCE
GCP / Azure / Data Scientist, ML /NLP / Chatbot developer
Sashidharan Krishna
MENTOR - BIG DATA
Technical Architect - Data Integration, Data and Information Management, SPLUNK, Hadoop, IoT
Sathish Ramalingam
MENTOR - DATA STRATEGY
Data Strategy Approach in various Industry domains
Axxya Academy is a Good Academy for a college Student to Attend Course Training and to get Placed in a very good Dream offer Company.
Karthick Kumar M
2022-08-30
AXXYA Acadamy is really good for a college students they are providing good trining for us, they have good and intractive tutors.
iam very glad to learn in axxya academy staff are teaching very good
I have learnt pega CSA course from Axyya. The tutors taught very well. Very understandable. And many practise exams were conducted and they were useful.
I am very glad to learn in AXYYA team, tutors are very friendly and teaching very well
Hi mam.. this is Gopinath. M I have learn lot about this pega… This is useful…they teached very clearly….I hope that I will get a job in pega…thank you mam…
Axxya its very useful to our career development and its more helpful to learn more skill.
Faculty : Faculties taught well,When I stuck with any topics they helped me to clarify the topics.They are very friendly with us!Axyya Team: Thankyou for this opportunity Axyya team,I am very glad to learn in this platform
KAVIYARASAN CGB
2022-08-30
I did pega CSA certification in AXYYA academy. Tutors are Industry experts. Both tutors and the materials provided by them are fine quality one. proud to be a part in pega academy.
Excellent Coaching… I really enjoyed the online course. I thought it was well planned and easy for me to follow. The work load(Mock Tests and Exercises)was just enough, so i could finish everything with enough time, learn about the topics and not feel over loaded and rushed. Overall Excellent Assistance from tutors.
Companies who have hired our students
Subscribe to our newsletter
Join our weekly newsletter to be notified about the latest posts. Get remarkable content, trends and insights right in your inbox.