Training graduates based on the Industry requirement. We provide 100% placement opportunities.
In our program you will understand & communicate the SAP Hybris Commerce suite at a high level. You will also be able to install, configure and make basic edits to the SAP Hybris system.
Program Module
Introduction for SAP Hybris
SAP Hybris Architecture
Run SAP Hybris
Edit SAP Hybris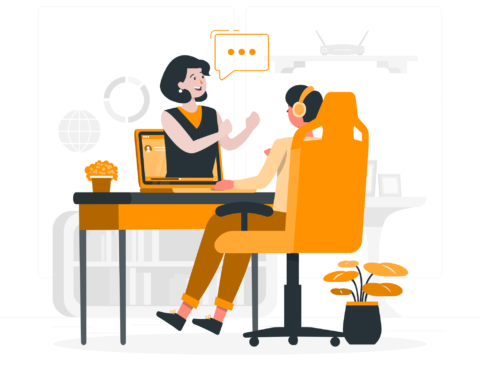 One of the fastest-growing application which has been trending in the top application list and uses for 25 years without any modifications. A lucrative salary package is another chance to acquire stability in your career.
Since this has multi-functional value, hence it would help you to work in various sectors in various applications. It is 100% customizable which looks after clients' needs. Training can help you to customize successfully.
Better knowledge gain from this program can help in the implementation of the software which can help in the actual development of the industrial projects.
Our course structure will make you an expert in Hybris.
All our extensive training is to make your learning journey simple and structured.
You can access the course contents through simplified Google Classroom Interface.
We undertake quizzes, assessments and assignments periodically after completion of each module.
You will have hands-on training on practice tests, Mini Projects and Real-Life Projects. Our Mini Projects open up the door of opportunity and make you capable of doing a real time project.
Our Programs helps you to find in-depth knowledge of the topic, and provides you with the option to become certified.

you will undergo rigorous placement trainings, series of mock interviews with personalized feedbacks for continuous and comprehensive development.
Companies who have hired our students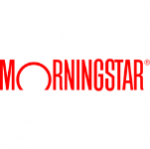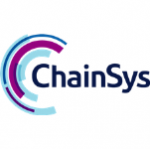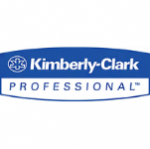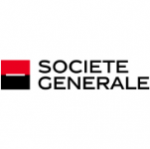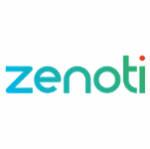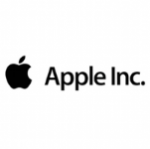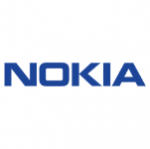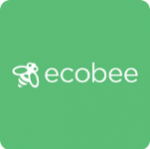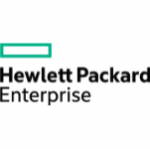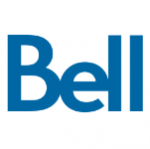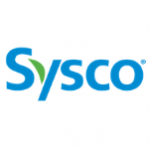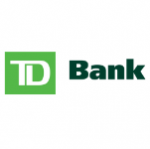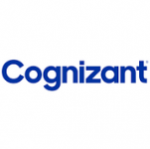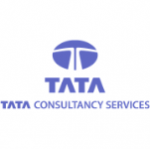 Contact us to know more details